Found 25 application with keyword Data....

Publisher: FileZilla
FileZilla Client, FileZilla is an open source FTP application is useful for anyone looking to a solid tool to handle converting files via FTP protocol.
Version: 3.12.0.2
Capacity: 6 MB
Request: Windows XP/Vista/7/8
Search More: data transfer, upload
FREE

Free

1,320

downloads

Publisher: Dropbox
Dropbox is a free service that lets you bring all your documents, photos and videos to anywhere. This means that files you have saved to your Dropbox will automatically save to your computer, your phone and on the Dropbox website.
FREE

Free

1,187

downloads

Publisher: Google
Google Drive is the software online data storage utility for users. With this software users can create an account where you can share, combine and save the data in the machine.
FREE

Free

1,243

downloads

Publisher: Avira
With Avira UnErase program, you will very easily recover all the files youve accidentally deleted with just a few clicks. Avira UnErase supports all partitions and USB hard drives.
Version: N/A
Capacity: 360 KB
Request: Windows 2000 Professional/XP Home/XP Professional
Search More: Avira UnErase, avira
FREE

Free

1,050

downloads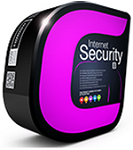 Publisher: Comodo
Comodo Internet Security , Comodo Internet Security is a security application that provides robust data to the user mode comprehensive PC protection against the latest threats .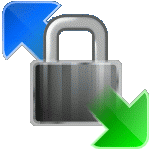 Publisher: Martin Prikryl
WinSCP , WinSCP help users to download data up Server or download the data from the server to your computer quickly and safety . This utility is SFTP , FTP Client is free for the Windows operating system . In addition, users WinSCP provides file management features effectively .
Version: 5.7.4 Build 5553
Capacity: 5,5 MB
Request: Windows XP/Server 2003/Vista/Server 2008/7/8/Server 2012
Search More: WinSCP , download WinSCP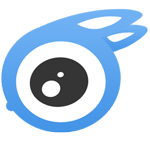 Publisher: Thinksky
iTools , iTools is a tool to assist users to iPhone , iPad and iPod Touch manage multimedia files , iBook , photos and other documents easier than ever . Allows users to perform data backup operations , copy music , pictures, videos quickly .
Version: 3.2.1.5
Capacity: 19,4 MB
Request: Windows XP/Vista/Server 2003/7/Server 2008/8
Search More: iTools , iTools for windows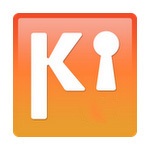 Publisher: Samsung
Samsung Kies , Samsung Kies help synchronize data between your PC and Samsung mobile phone easily via network or Wi-Fi connection without plugging cables directly . Support transfer files , applications , settings and other files quickly .
FREE

Free

1,151

downloads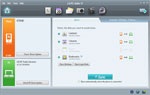 Publisher: LG
LG PC Suite LG PC Suite is a useful tool and its free , helps you manage everything on LG mobile phones .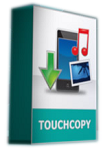 Publisher: Wide Angle Software
TouchCopy , TouchCopy is a useful tool to help users to iPhone , iPad and iPod Touch retrieve lost data stored on it , and support restore iTunes library .
FREE

Free

1,039

downloads
Using Google for Searching...