Found 15 application with keyword Google....

Publisher: Google
Google Drive is the software online data storage utility for users. With this software users can create an account where you can share, combine and save the data in the machine.
FREE

Free

1,276

downloads

Publisher: Chrome Downloader
Downloader for Google Chrome , Google Chrome Downloader is the extension on , it was pretty simple design and user friendliness . With download speeds 9 times faster , support users to quickly download all the files from multiple websites online
FREE

Free

1,009

downloads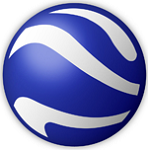 Publisher: Google
Google Earth , Google Earth lets you fly anywhere on Earth to view satellite imagery , maps , terrain , 3D buildings , galaxies in outer space to the depths of the ocean .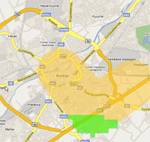 Publisher: AllAllSoft
Google Maps Downloader Google Maps using imaging technology from satellites and transmitted via the Internet to reach out to users , Google Maps can clearly capture all of your roof .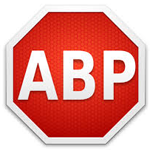 Publisher: Eyeo
Adblock Plus for Google Chrome , Adblock Plus is an application to block ads on the Google Chrome browser . This utility will help eliminate those annoying ads often appear when you surf the web .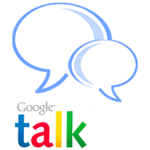 Publisher: Google
Google Talk, Google Talk is a program developed by Google in helping people to communicate via instant messaging system ( IM ) .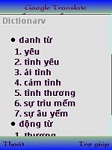 Publisher: ndtmobile
Google Translate yuan for Mobile , Google Translate yuan for Mobile help translate , pronounce the text . Support services 57 different languages ??. It helps you communicate with foreign people , foreign language listening practices .

Publisher: Alexey ILJIN
Client for Google Translate is a free translator for Windows which enables the fast translation of text in the majority of applications, such as Outlook, MS Word, Internet Explorer, and Firefox using the Google Translate service

Publisher: Easy Calendar Maker
Google Calendar Client for Windows displays the events of all Google Calendars you have subscribed to
Version: 1:31
Capacity: 3.4 MB
Request: Windows 2000 / XP / Vista / 7
Search More: calendar, Calendar Easy
Using Google for Searching...