What is IrfanView? IrfanView is a compact, powerful photo editing software. IrfanView provides users with many tools to tweak and add effects to photos very quickly. In addition, with IrfanView, users can set the image being edited as a desktop wallpaper directly from within the application.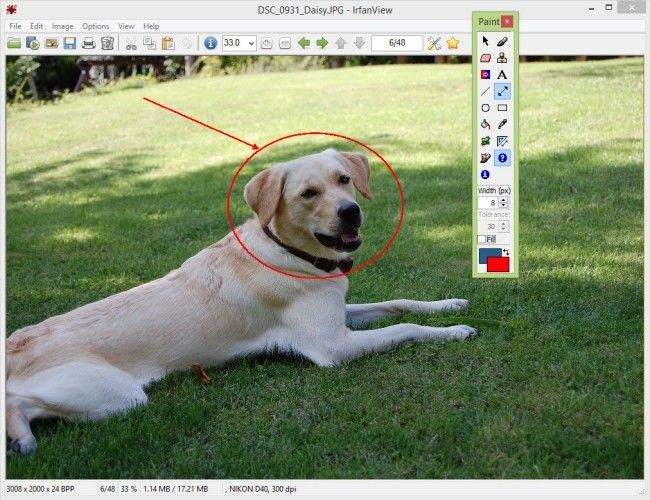 Main advantages of IrfanView
- Provide quick help
- Supports many custom hotkeys
Main features of the IrfanView photo editing application
- Supports many image, video and audio file formats.
- Support multiple languages.
- Provide preview and display option in Thumbnail mode.
- Allows drawing lines, circles, arrows or straightening and cropping images.