Found 9 application with keyword mobile....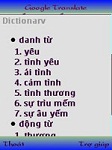 Publisher: ndtmobile
Google Translate yuan for Mobile , Google Translate yuan for Mobile help translate , pronounce the text . Support services 57 different languages ??. It helps you communicate with foreign people , foreign language listening practices .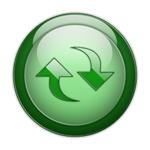 Publisher: Microsoft
ActiveSync , Microsoft ActiveSync is a software used to synchronize the file formats or different information between the Pocket PC device or a Windows Mobile Smartphone (collectively the WM device ) to the computer ...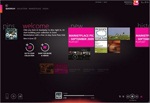 Publisher: Microsoft
Zune Software , Register Free Zune Music + Video account , download the Zune software on your computer and discover many interesting features with Zune Music Pass .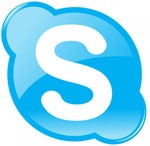 Publisher: Skype
Skype for Windows Mobile, Skype released Skype 3.0 for Windows Mobile. This new version supports the use smartphone operating systems for mobile and many other Pocket PCs .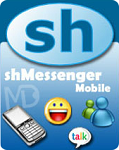 Publisher: shMessenger
Shmessenger , Shmessenger is a mobile chat software on almost like yahoo messenger. What makes up the difference of Shmessenger than other chat software on mobile is simply stunning interface ...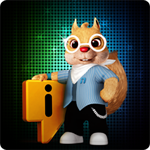 Publisher: Naiscop
Socbay iMedia , Socbay iMedia software multimedia applications for leading mobile phone in Vietnam today . This product was developed based on search technology and data processing of Socbay .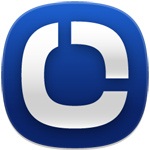 Publisher: Nokia
Nokia Suite , Nokia Suite is the optimal tool to support users of Nokia mobile devices .
FREE

Free

1,423

downloads

Publisher: VoipBuster
VoipBuster, VoipBuster is a useful app to help you make a free call from your PC to mobile phones to many countries around the world.
FREE

Free

1,614

downloads

Publisher: Tencent
PUBG Mobile is a survival game that is extremely hot. PUBG Mobile was developed by Tencent.
FREE

Free

1,343

downloads
Using Google for Searching...