Found 7 application with keyword Adobe Photoshop....

Publisher: Adobe Systems
Adobe Photoshop CS2 , you are regularly editing photos to suit your needs using ? Then Adobe Photoshop CS2 is the first choice should not be ignored . Adobe Photoshop is an image editing applications from Adobe professional and CS2 features in this version is that it is the supply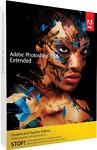 Publisher: Adobe Systems
Adobe Photoshop Extended , Adobe Photoshop Extended software is a photo editing tool optimized , bringing the magical creative image , new options , and the Adobe Mercury Graphics Engine ultrafast manipulation .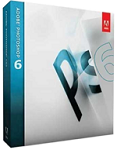 Publisher: Adobe
Adobe Photoshop CS6 , Adobe Photoshop CS6 is the image editing application is attracting special attention from the user community by adding some new features , while the complex processing steps and take more photos time ago has become simpler and easier for all people no am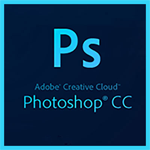 Publisher: Adobe Systems
Adobe Photoshop CC , Adobe Photoshop CC is the generation born after CS6 Photoshop by Adobe officially launched in 2013. After numerous improvements, Adobe Photoshop CC 2014.2 version was announced with many premium features Vietnam , bringing give users the most professional experience when editing

Publisher: Adobe
Adobe Photoshop Album Starter , you have digital photos stored in a computer or captured but it suffered complete some cons as red eyes , the watermark process , or too dark and you want to edit it to be perfect before being printed on paper or to serve other purposes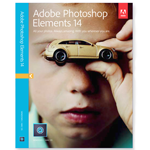 Publisher: Adobe Systems
Adobe Photoshop Elements , Adobe Photoshop Elements image editing software and video fame, provides powerful features to help you easily edit the photos as you like , and share with family and friends via Social Network.
Version: 14
Capacity: 1,4 GB
Request: Windows XP/Vista/7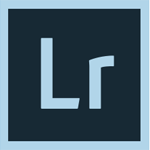 Publisher: Adobe Systems
Adobe Photoshop Lightroom , Adobe Photoshop Lightroom is built for the professional photographer . This is an effective program , strong to import , select , develop and demonstrate a large number of digital photos .
Using Google for Searching...