Found 12 application with keyword applications....

Publisher: URSoft
Your Uninstaller , Uninstaller is an effective solution to help users quickly remove applications and programs from the computer is not necessary to increase the speed and performance improvements for it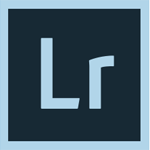 Publisher: Adobe Systems
Adobe Photoshop Lightroom , Adobe Photoshop Lightroom is built for the professional photographer . This is an effective program , strong to import , select , develop and demonstrate a large number of digital photos .
FREE

Free

1,286

downloads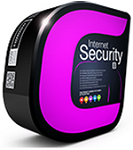 Publisher: Comodo
Comodo Internet Security , Comodo Internet Security is a security application that provides robust data to the user mode comprehensive PC protection against the latest threats .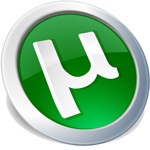 Publisher: PortableApps
Portable bittorrent , Today, besides directly downloaded from the server , the data -sharing in the form of P2P is increasingly common . With this type of sharing , you can easily and quickly share files even with extremely large capacity .
FREE

Free

1,005

downloads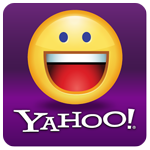 Publisher: Yahoo
Yahoo! Messenger ( Vietnamese ) , After a long time trials , Yahoo has officially launched Yahoo Messenger chat software version 9.0 with some additional features quite worthwhile ...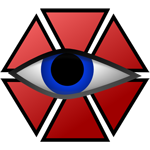 Publisher: Rodrigo Braz Monteiro
Aegisub , Aegisub the subtitle editing software multifunctional . Users can use this tool to adjust the video-related issues such as subtitles , edit video and audio .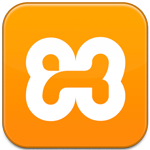 Publisher: Apache Friends
XAMPP , XAMPP is a program that creates web server ( Web Server ) built Apache , PHP , MySQL , FTP Server , Mail Server and tools like phpMyAdmin . With handy management program , allowing you to proactively turn off or restart the server service at any time .
Version: 5.6.11
Capacity: 108,8 MB
Request: Windows 98/2000/XP/Vista/7/NT
Search More: XAMPP , download XAMPP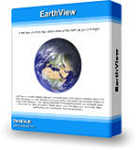 Publisher: DeskSoft
EarthView , EarthView is an application installed wallpaper and screen saver on the computer , which displays beautiful views of the earth with shadow effect day and night .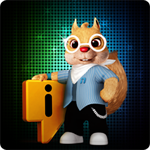 Publisher: Naiscop
Socbay iMedia , Socbay iMedia software multimedia applications for leading mobile phone in Vietnam today . This product was developed based on search technology and data processing of Socbay .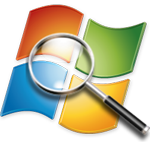 Publisher: Sysinternals
Process Explorer , Process Explorer is a utility to monitor and test the system , can be used as a debugging tool for software as well as the problem arises of the system. Therefore , download Process Explorer to help you not only manage applications in the system , but also management programs
Using Google for Searching...