Found 3 application with keyword driver backup....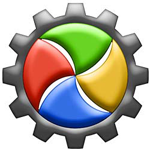 Publisher: Innovative Solutions
DriverMax , DriverMax is a utility that helps you back up the driver of the hardware devices on the computer to be able to easily recover from unforeseen incidents or easily installed in other PCs .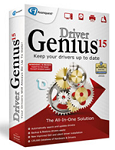 Publisher: Driver-Soft
Driver Genius Professional Driver Genius Professional is a tool that supports the backup and restore driver , and update or remove them through a simple interface , easy to use.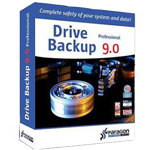 Publisher: Aporah
DriverBackup DriverBackup !, a program would be useful for you to backup all drivers . This is convenient for users who are using older motherboards difficult for drivers or driver installation CD is lost .
Using Google for Searching...