Bluestacks is such a kind of program that offers you to run the android application in your PC very smoothly.
It would be better for you if you could run your android apps and games on the PC, right? Bluestacks is such a kind of program that offers you to run the android application in your PC very smoothly. You may have limitations to play on your android phone. Also, you may not find it enjoyable to play android applications on your phone.
Features of BlueStacks App Player
Tons of features are included in bluestacks app player for pc to make you an awesome experience to use it. Mostly, the magnificent feature is covered with running apps and games smoothly on your PC. You will get high-end graphics than any of the android phones. However, you may have the confusion of the PC requirement of using Bluestacks. You will be happy to know that the minimum requirement is only having at least 2GB of RAM and 9GB hard drive space.
- Using android phone fast and full screen from the PC
- Play high-end graphics games
- Play any apps smoothly that may lag on your Android
- Easy integration with mouse and keyboard
- Supports multitask
- Open Apps with double-clicking from desktop
- Moving files from android and PC and vice-versa
- Easy and quick microphone integration
- Simultaneous multitasking with having great performance
- Streaming directly from twitter or Facebook or any other media
- Integrated sensors to comply with bigger brands like Intel, Samsung, HP, Lenovo and many more
- Pre-installed games and apps
Bluestacks will give you the facility to play high-end graphics games. It is 6 times better than playing from any other android device. You will also be able to prevent the lacking of playing games that lag or hang on your android device. Overall, it's just a fantastic way to play all of your android games and apps very smoothly from your PC.
The App is currently only available in English, it will be available in other languages in upcoming releases.
How it all began
The seeds of the idea were sown on a family trip when the daughter of one of our founding members wished if she could play her mobile games on her dad's laptop.
The Initial Years
It was the year 2011. Our founding members crossed paths in the Silicon Valley and they came together to develop that would provide users a 'virtual Android experience' on Windows PCs and Macs. BlueStacks was launched as a cross-app player platform with a three-member team.
Where We are Today
Today, BlueStacks is one of the most recognized tech brands in the industry and has a team of over 300 people spread across the globe. The app player has evolved to become the top Android gaming platform for PC, trusted by over 500 million+ gamers in 200+ international locations. Some of the world's top game developers leverage our platform to promote their games.
Features
- Game Controls: Play with preset controls or customize them.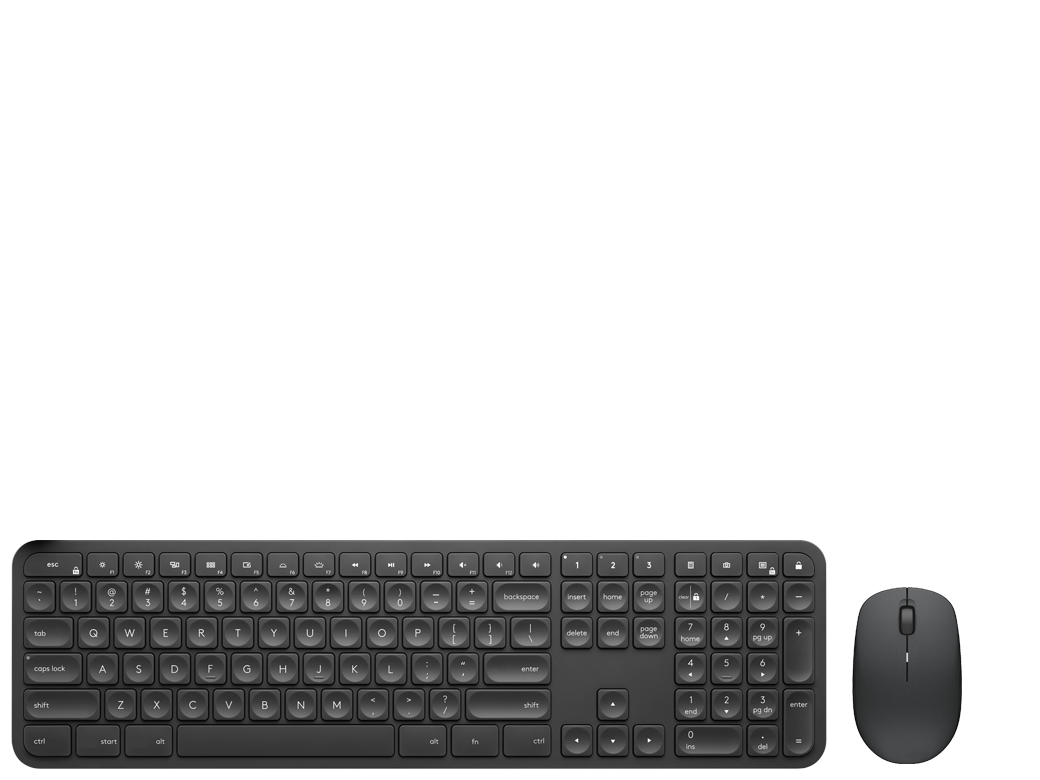 - Shooting Mode: Improve your aim and reaction time with the keyboard, mouse.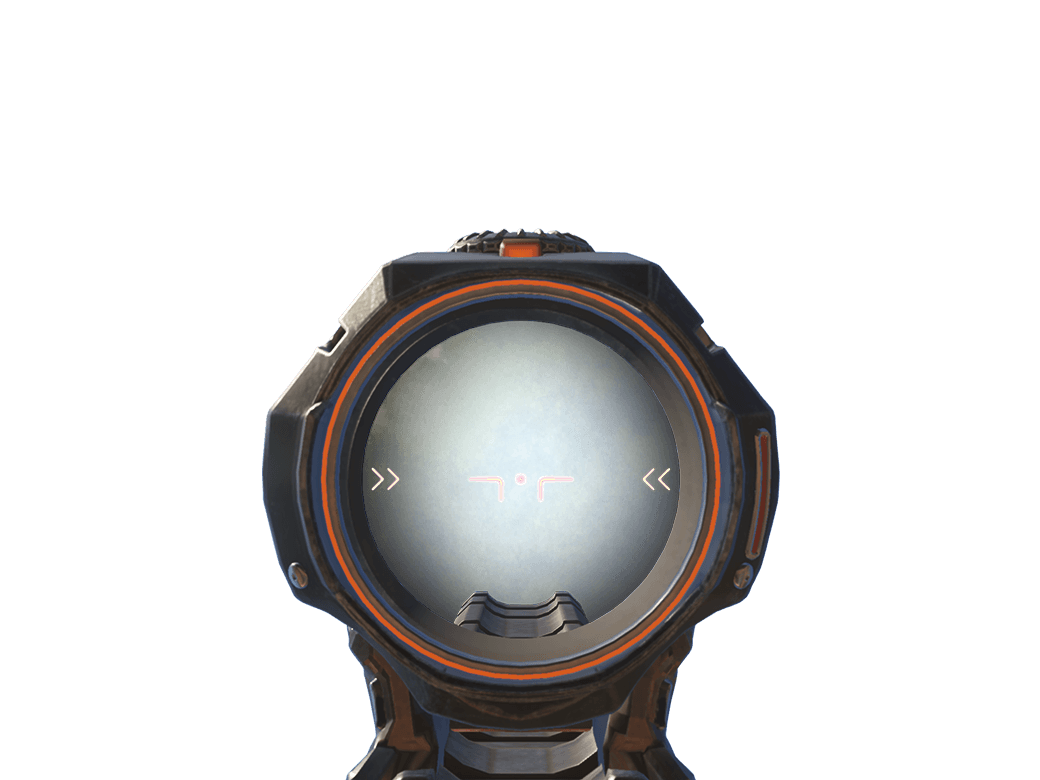 - MOBA Mode: Move your hero freely or cast different skills with your mouse and keyboard.
- Multi-Instance: Play multiple games simultaneously.
- Multi-Instance Sync: Replicate actions in multiple instances in real-time.
- Macros: Record and replay actions with a single keypress.
- Eco Mode: Optimize PC usage when running multiple instances.
- Real-time Translation: Play any Android game in your local language.
- Smart Controls: Lock/ free cursor automatically in shooting games.
- Rerolling: Reroll faster with multiple instances.
- Script: Automate repetitive in-game tasks.
- High FPS: Enable higher frame rates for smoother gameplay.
- High-Definition Graphics: Play android games in full HD.