iTunes is a media player, media library, Internet radio broadcaster, mobile device management utility, and the client app for the iTunes Store, developed by Apple Inc. It is used to purchase, play, download, and organize digital multimedia, on personal computers running the macOS and Windows operating systems, and can be used to rip songs from CDs, as well as play content with the use of dynamic, smart playlists. Options for sound optimizations exist, as well as ways to wirelessly share the iTunes library.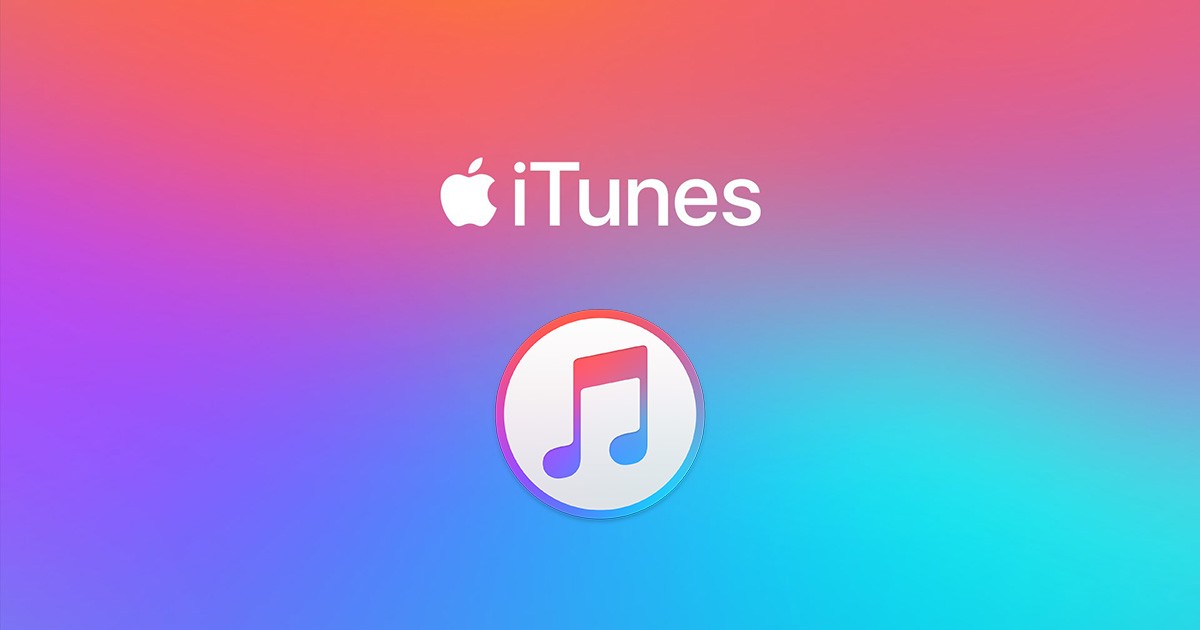 iTunes has everything you need to be entertained—whenever you want, wherever you are.
With iTunes, you can do the following:
Organize and play your music and video

Play or download unlimited songs with Apple Music (with a paid subscription)

Find music, movies, TV shows, audiobooks, free podcasts, and more in the iTunes Store

Set up your iPhone, iPad, or iPod, and add music, video, and more to it
There's a lot more you can do with iTunes. To help you get started, here are the basics:
Play music and more

Join Apple Music

Play Apple Music radio

Use the iTunes Store

Intro to using iTunes and iCloud together

Import songs from CDs

Sync iTunes content with your devices

Customize the iTunes window
iTunes features a music library. Each track has attributes, called metadata, that can be edited by the user, including changing the name of the artist, album, and genre, year of release, artwork, among other additional settings. The software supports importing digital audio tracks that can then be transferred to iOS devices, as well as supporting ripping content from CDs. iTunes supports WAV, AIFF, Apple Lossless, AAC, and MP3 audio formats. It uses the Gracenote music database to provide track name listings for audio CDs. When users rip content from a CD, iTunes attempts to match songs to the Gracenote service. For self-published CDs, or those from obscure record labels, iTunes will normally only list tracks as numbered entries ("Track 1" and "Track 2") on an unnamed album by an unknown artist, requiring manual input of data.
File metadata is displayed in users' libraries in columns, including album, artist, genre, composer, and more. Users can enable or disable different columns, as well as change view settings.