Found 8 application with keyword ytd downloader....

Publisher: Chrome Downloader
Downloader for Google Chrome , Google Chrome Downloader is the extension on , it was pretty simple design and user friendliness . With download speeds 9 times faster , support users to quickly download all the files from multiple websites online
FREE

Free

1,376

downloads

Publisher: Ellora Assets Corporation
Freemake Video Downloader , Freemake Video Downloader is a professional video download process , help you to download thousands of video from any website page . YouTube , Facebook , Vimeo , Veoh , Dailymotion and more other sites .
FREE

Free

1,428

downloads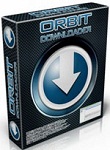 Publisher: Orbitdownloader
Orbit Downloader , In the field of software accelerator that today , we can say Internet Download Manager ( IDM ) is hegemonic . But this is a fee-based software , also for free , you can say nothing through BitTorrent . However , it was the situation before the advent Orbit !
FREE

Free

1,008

downloads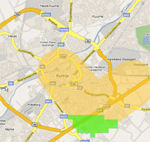 Publisher: AllAllSoft
Google Maps Downloader Google Maps using imaging technology from satellites and transmitted via the Internet to reach out to users , Google Maps can clearly capture all of your roof .
FREE

Free

1,343

downloads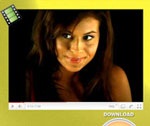 Publisher: GotCLIP
GotCLIP Downloader , GotCLIP Downloader is a utility computer is a small, easy to use and is specifically designed to help users to download videos from sites like YouTube with just one click
FREE

Free

1,631

downloads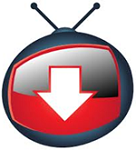 Publisher: GreenTree
YTD Video Downloader downloads YouTube videos onto your hard drive, this is the software support download videos on the web at high speed for pc, mac, android, ios
Version: 4.9.0.1
Capacity: 10,5 MB
Request: Windows XP/Vista/7/8
Search More: ytd downloader, ytd
FREE

Free

1,732

downloads

Publisher: Free Download Manager
Free YouTube Downloader is a small but effective application that quickly downloads videos without any hiccups
FREE

Free

1,533

downloads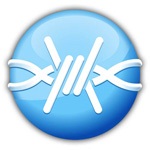 Publisher: frostWire
FrostWire is a free, fully featured BitTorrent Client and YouTube Downloader with an integrated Media Player and Media Library
Using Google for Searching...