JDownloader is an open source java application. With this program, downloading from online storage sites like Rapidshare or Megaupload becomes quite easy, even if you do not have a premium account. JDownloader will split the file into several small parts and download them in parallel to shorten the download time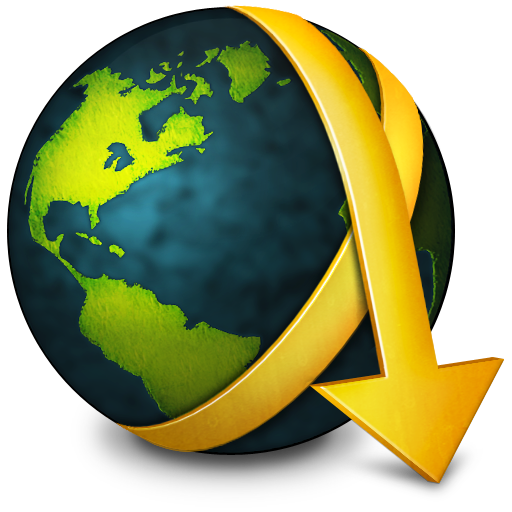 Some key features of the program
Works on java 1.5 or higher
Open source under GNU GENERAL PUBLIC LICENSE . certification
24/7 online support
Create up to 20 simultaneous connections when downloading each file, so the download speed is fast.
Equipped with powerful OCR module
Support downloading 224 online sharing sites without being a premium user
Theme support
Multi-language support (full Vietnamese version is translated and updated continuously)
Online update from homepage
Built-in integrated package manager for sub-modules
Download multiple files in parallel on the same hosting service (if that service allows)
Automatic decompression for rar archives
Automatically join the split file to the original file
Equipped with extremely effective Modem Reconnect function (reset modem) to change IP continuously, to overcome the bandwidth limit of service providers.
See more