Google Keep is Google's online note-taking application that works in the browser. Google keep for Windows, google keep for iOS and Android versions and Google Keep - Notes and Lists utility version, this app will help you manage notes, schedule study, schedule and work easily.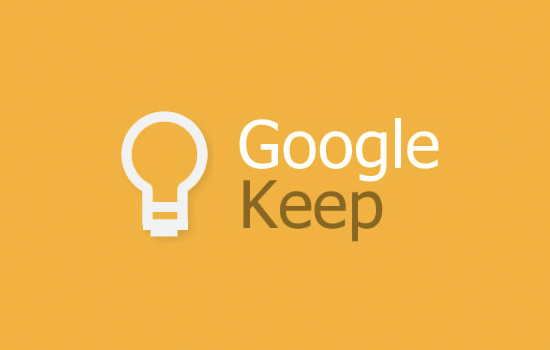 Key features of Google Keep app:
Google keep app share notes with friends via email address.
Allows you to schedule by voice, take pictures, record words
Create reminders for notes with 3 predefined timelines or choose your own time.
Google keep calendar have 8 color options for notes.
Use labels to easily find notes.
Copy notes to Google Doc.
Put notes in Archive.
Synchronize with versions on other devices.
Search for notes by topic when clicking on the search box.