TickTick, be more productive, study more efficiently, have a clearer schedule, work faster, and save your time with the Tasks app. Fast, clear and reliable.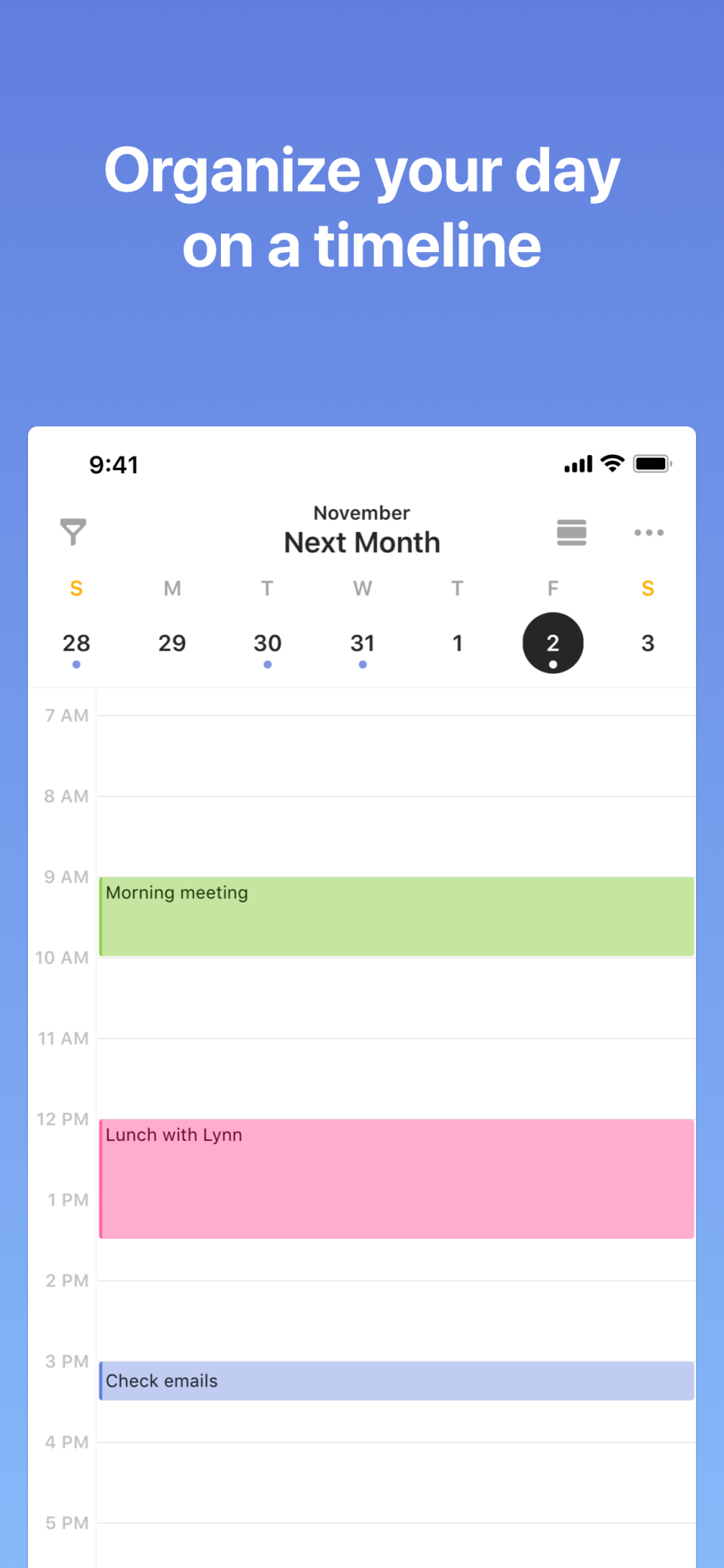 TickTick is a fast-growing to-do list app that offers a wide array of features on just about every platform you can imagine. There's also a universal keyboard shortcut offered on the desktop versions and pinned notifications and widgets on mobile, which makes it quick to add a task before getting back to what you're doing. Tasks can be organized using lists, tags, and due dates, and there's even the ability to add sub-tasks to any task. Ticktick download is free.
Feature of TickTick
Organize everything in life: Whether there is a work-related task or a personal goal, TickTick app is here to help you manage all your to-dos.

Get reminded anytime, anywhere: Set a reminder to ease your mind off worrying about missing deadlines from now on.

Flexible calendar views: With five different calendar views, you can check and handle your schedules in a more convenient way.

Collaborating with others: From family weekend plan to teamwork, share lists and assign tasks on the go. Stay productive together!